YAMAHA

Jackson's Music Is An Authorized YAMAHA Dealer For YAMAHA Band & Orchestra Instruments, YAMAHA PA Equipment, YAMAHA Guitars & Amps, And YAMAHA Electronic & Digital Pianos. This Page Is Under Construction. If You Do Not See The Item You Are Seeking, Please Call One of Our Locations. In Georgia Call 770-996-3680 & In North Carolina Call 336-760-9635.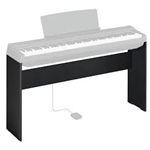 L125B Piano Stand For Yamaha P125 Digital Piano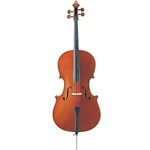 VC3S44 Yamaha Student Cello Outfit 4/4 Size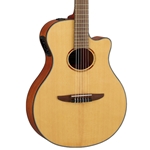 YAMAHA NTX1 Acou/El Classical Guitar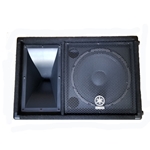 YAMAHA SM12V Floor Monitor Speaker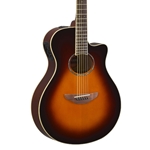 YAMAHA APX600OVS APX Thinline Cutaway Acou/El Guitar OVS
YAMAHA APXT2EWNA APX Mini Acou/El Guitar Nat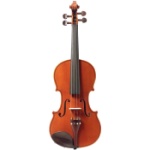 YAMAHA AV5-34SKU Student Violin 3/4 Size With ABS Case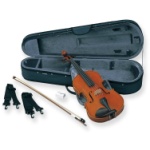 YAMAHA AVA5-150S Student Viola 15" w/Case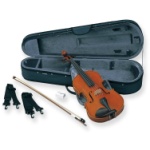 YAMAHA AVA5-155S Student Viola 15.5" w/Case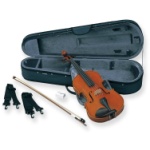 YAMAHA AVA5-160S Student Viola 16" w/Case Yamaha BR1600 Multitrack recorder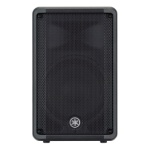 YAMAHA CBR10 10" 2-Way Passive Loudspeaker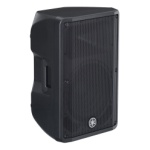 YAMAHA CBR12 12" 2-Way Passive Loudspeaker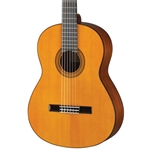 YAMAHA CG102 Spruce Top Classical Guitar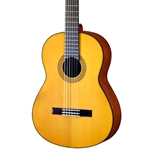 YAMAHA CG122MSH CLASSICAL GUITAR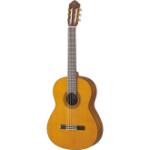 Yamaha Classical Guitar CG162C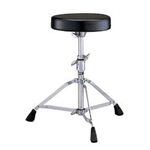 YAMAHA DS550 Drum Throne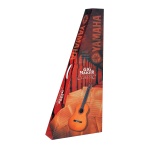 YAMAHA GIGMAKERC40 C40 Classical Guitar Pack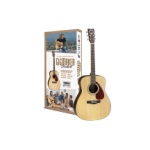 YAMAHA GIGMAKERSTD Acoustic Guitar Pack Natural - $105 OFF!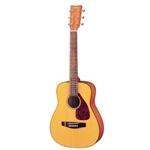 YAMAHA JR1 3/4sz Acoustic Guitar w/Bag