YAMAHA

Jackson's Music Is An Authorized YAMAHA Dealer For YAMAHA Band & Orchestra Instruments, YAMAHA PA Equipment, YAMAHA Guitars & Amps, And YAMAHA Electronic & Digital Pianos. This Page Is Under Construction. If You Do Not See The Item You Are Seeking, Please Call One of Our Locations. In Georgia Call 770-996-3680 & In North Carolina Call 336-760-9635.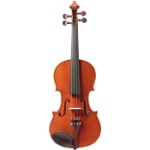 AV5-44SKU Yamaha Student Violin, 4/4 Sz w/ABS Case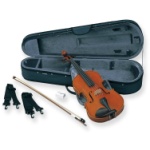 AVA5-160S Yamaha Student Viola 16"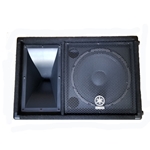 YAMAHA SM12V Floor Monitor Speaker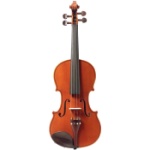 YAMAHA AV5-34SKU STUDENT VIOLIN, 3/4 SIZE WITH ABS CASE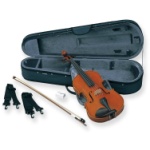 YAMAHA AVA5-150S STUDENT ACOUSTIC VIOLA. 15" WITH CASE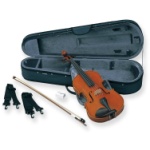 YAMAHA AVA5-155S STUDENT ACOUSTIC VIOLA. 15.5" WITH CASE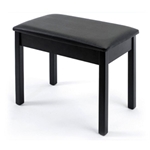 YAMAHA BB1 Piano Bench Black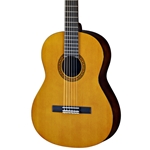 YAMAHA C40II CLASSICAL GUITAR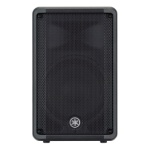 YAMAHA CBR10 10" 2-Way Passive Loudspeaker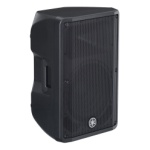 YAMAHA CBR12 12" 2-Way Passive Loudspeaker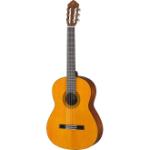 YAMAHA CG102 SPRUCE TOP CLASSICAL GUITAR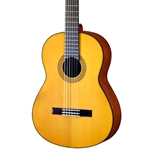 YAMAHA CG122MSH CLASSICAL GUITAR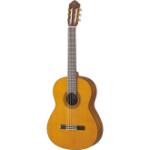 Yamaha Classical Guitar CG162C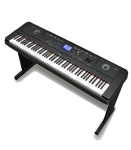 YAMAHA DGX660B 88 Key Weighted Action Digital Piano Black w/Stand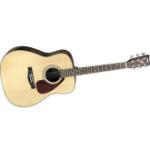 YAMAHA FX325 F SERIES ACOU/EL GUITAR NAT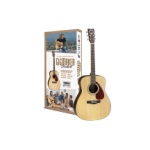 YAMAHA GIGMAKERSTD Acoustic Guitar Pack Natural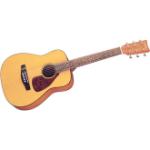 YAMAHA JR1 3/4sz Acoustic Guitar w/Bag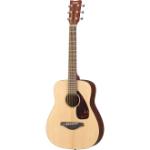 YAMAHA JR2 3/4sz ACOUSTIC GUITAR W/BAG NAT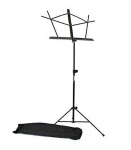 YAMAHA MS1000 Folding Music Stand W/Bag Black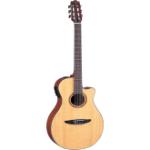 YAMAHA NTX700 CUTAWAY CLASSICAL GUITAR W/PICKUP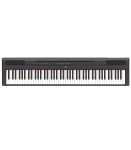 YAMAHA P125B 88 Weighted Key Digital Piano Black