Make Life Better Through Music!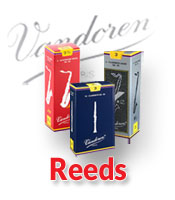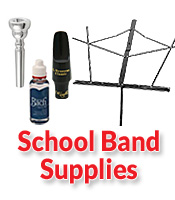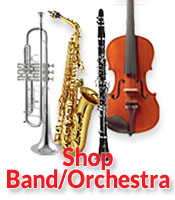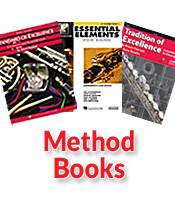 About Jackson's Music
Jackson's Music is an independent, full-service music store with locations in metro Atlanta, GA and Winston Salem, NC since 1958. We feature school band & orchestra instruments, acoustic & electric guitars & other stringed instruments, amps, PA, drums, and recording equipment. We sell quality instruments for all levels of musicians; beginner to advanced. Additionally, we offer private lessons for most instruments and maintain a full-service repair shop.